New to
F

ascial

S

tretch

T

herapy??
FST

, or Fascial Stretch Therapy, stands as a unique, gentle, and remarkably enduring method for assisted stretching. Crafted to cater to a wide spectrum of individuals, FST is the optimal choice for those seeking to proactively Prevent injuries, swiftly Recover from physical challenges, and consistently Perform at their best.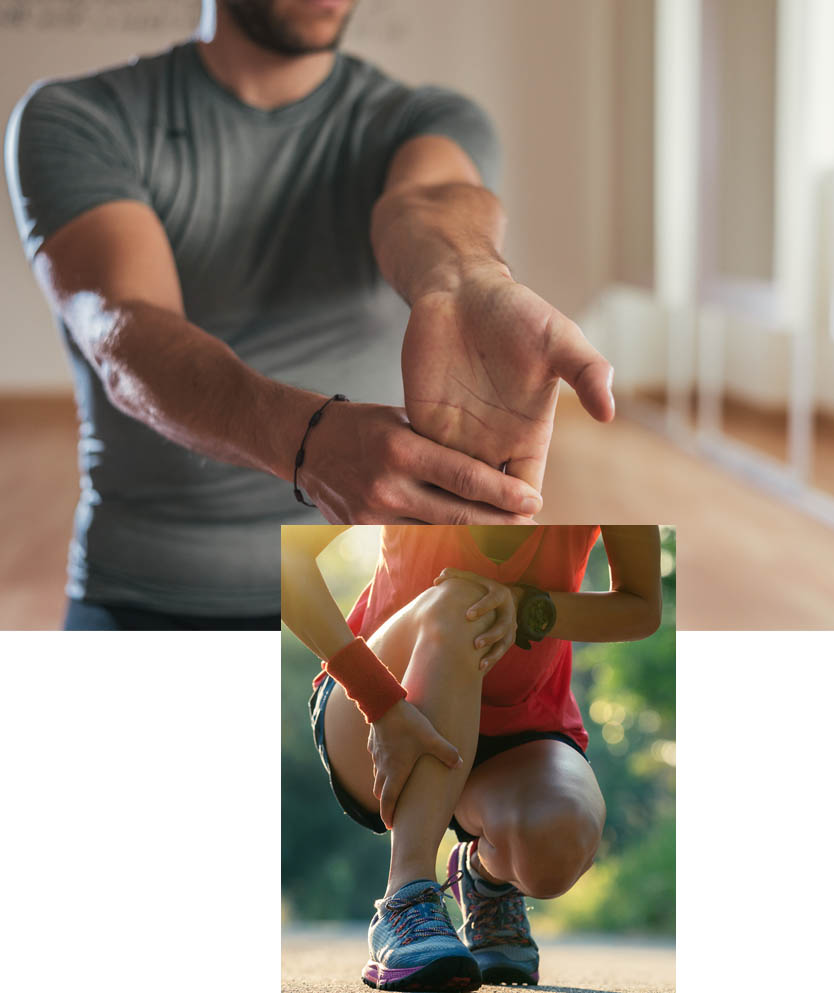 Impact of Poor Flexibility and Mobility
A reduction in joint space can result in the development of degenerative joint diseases like osteoarthritis and various related issues

Elevated muscle tone may lead to the formation of trigger points, strains, tendonitis, tears, and an array of other muscular problems

A decline in blood flow can result in reduced energy levels, increased fatigue, and even headaches, among other potential health concerns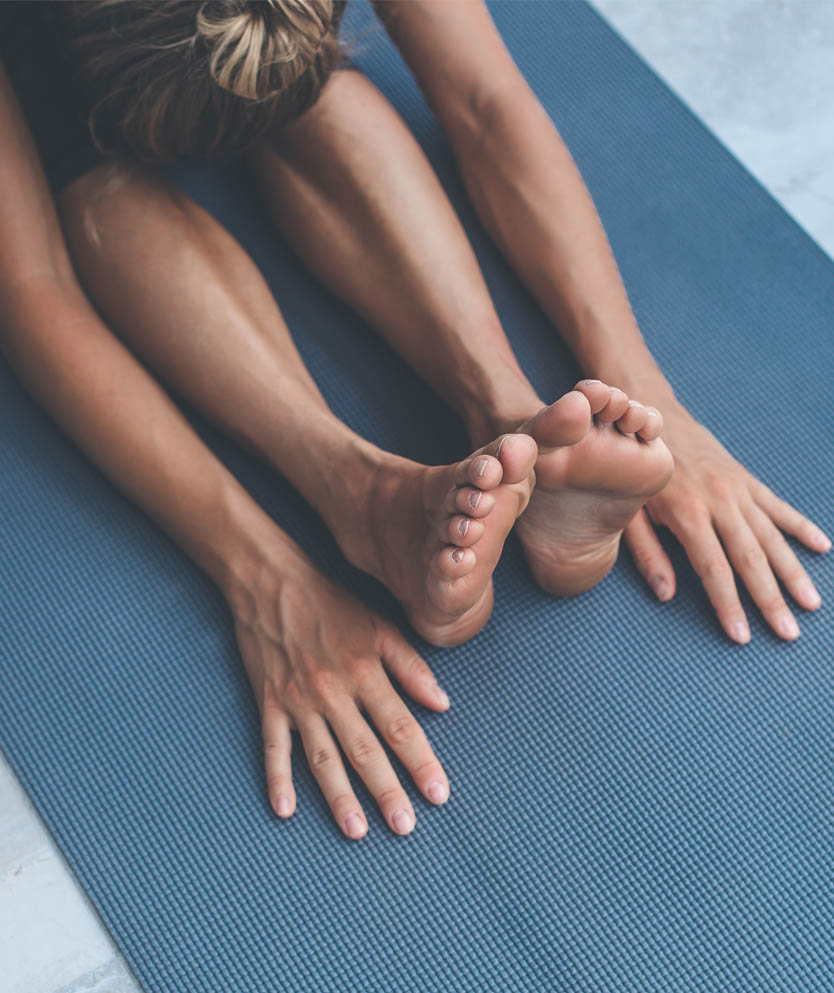 Experience the Difference!
The aging process, influenced by factors like gravity, stress, repetitive motions, and the gradual loss of flexibility and mobility, often exerts a compressive effect on our lives. Our skilled therapists are here to delve into your limitations and craft a personalized treatment plan that addresses your unique requirements. This approach not only relieves pain and discomfort but also enhances individuals' ability to move, enabling them to lead more fulfilling lives.